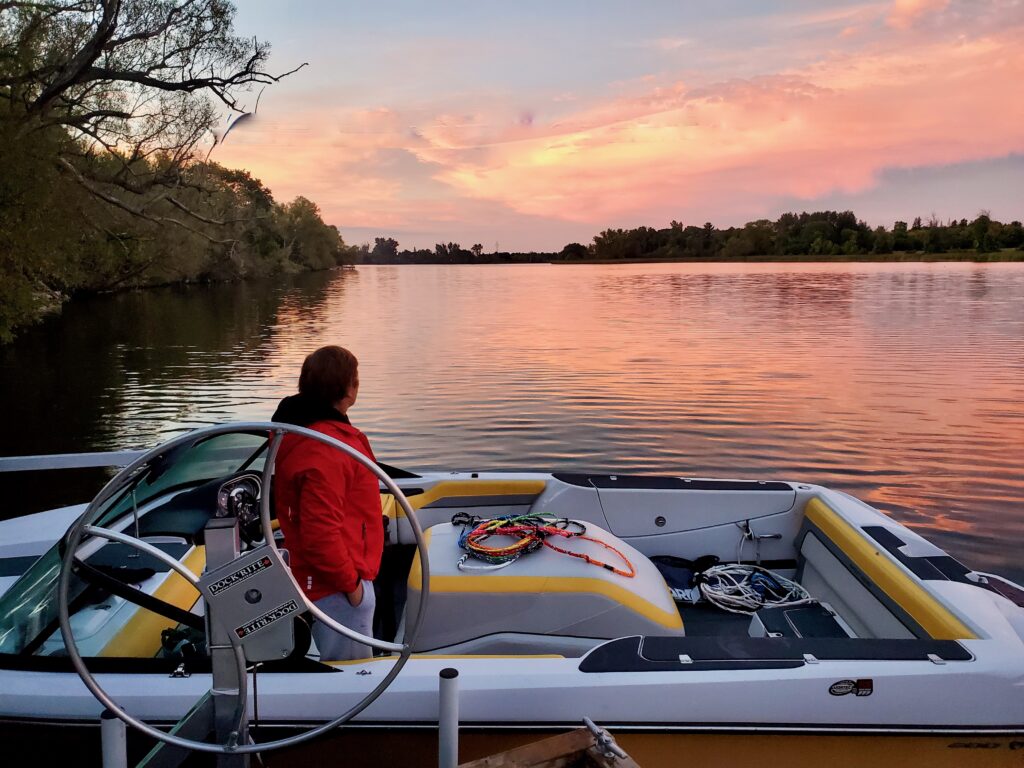 the Ottawa Water Ski Club
The premier destination for towed water sports enthusiasts in the Ottawa area!

Whether you're an experienced water skier, a beginner looking to learn a new skill, or simply looking for a fun and exciting way to spend your summer days, the Ottawa Water Ski Club has everything you need to make a splash on the water. We're centrally located at Eccolands Park at our permanent home where our tow boat sits on our shore side boat lift ready for skiers at a moments notice!.
Established in 1973 as a member run, not for profit organization we've been providing a fun and safe environment for skiers of all ages and skill levels for 50 years. As a not-for-profit operating for 50 years it's meant the revenue goes back into the club and not anyone's pocket. This is how we have best in the industry equipment yet the lowest fees for our offerings.
We are fully insured and work in partnership with the Ontario Water Ski and Wakeboard Association and Water Ski Wakeboard Canada.
Our mission is to make water sports accessible to everyone in the Ottawa area, regardless of their skill level or experience. Whether you're a seasoned pro or a complete beginner, we have something for you.

Looking for an adrenaline-packed adventure that'll get your heart racing? Look no further than the Ottawa Water Ski Club! The Ottawa Water Ski Club is conveniently located in Ottawa, Ontario Canada Come ski with us and make memories that will last a lifetime. Contact us now and get ready for an unforgettable adventure!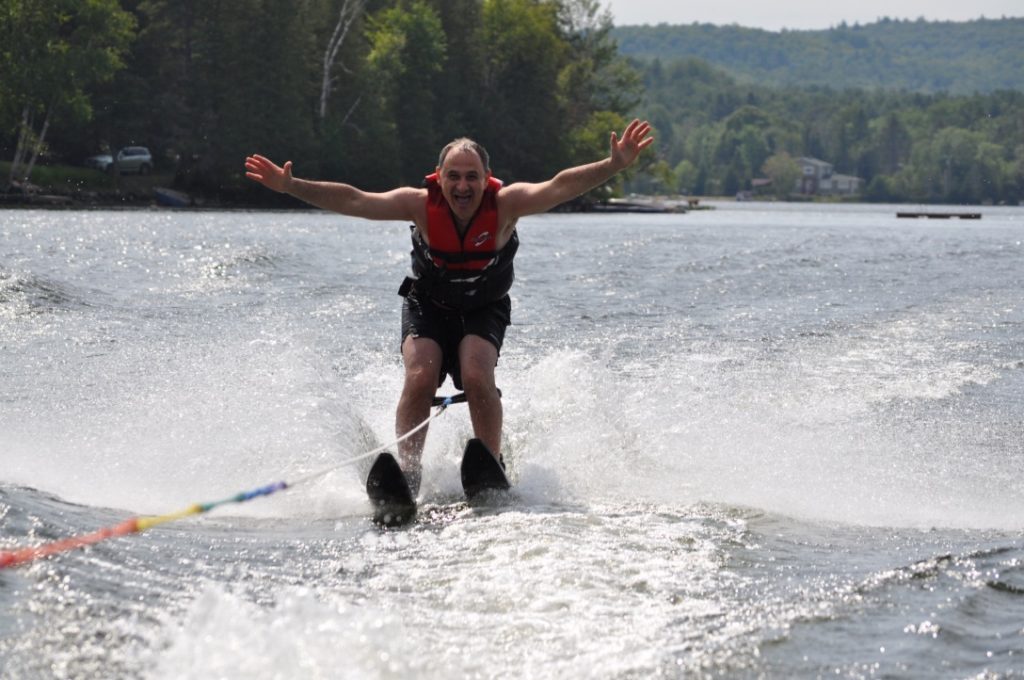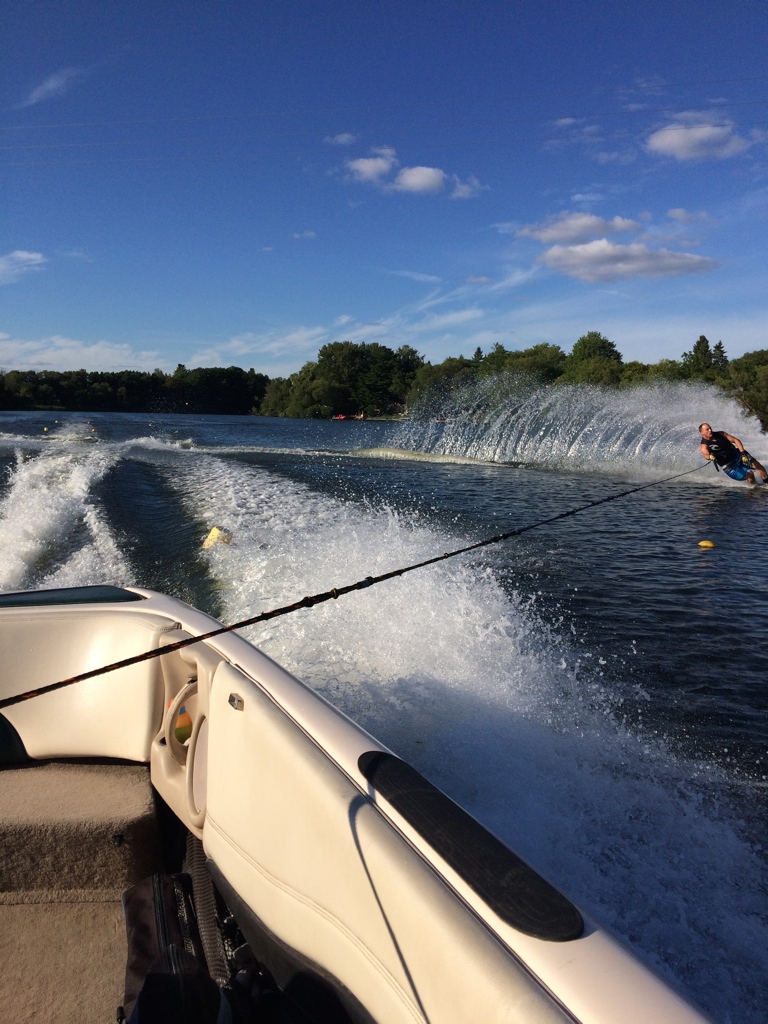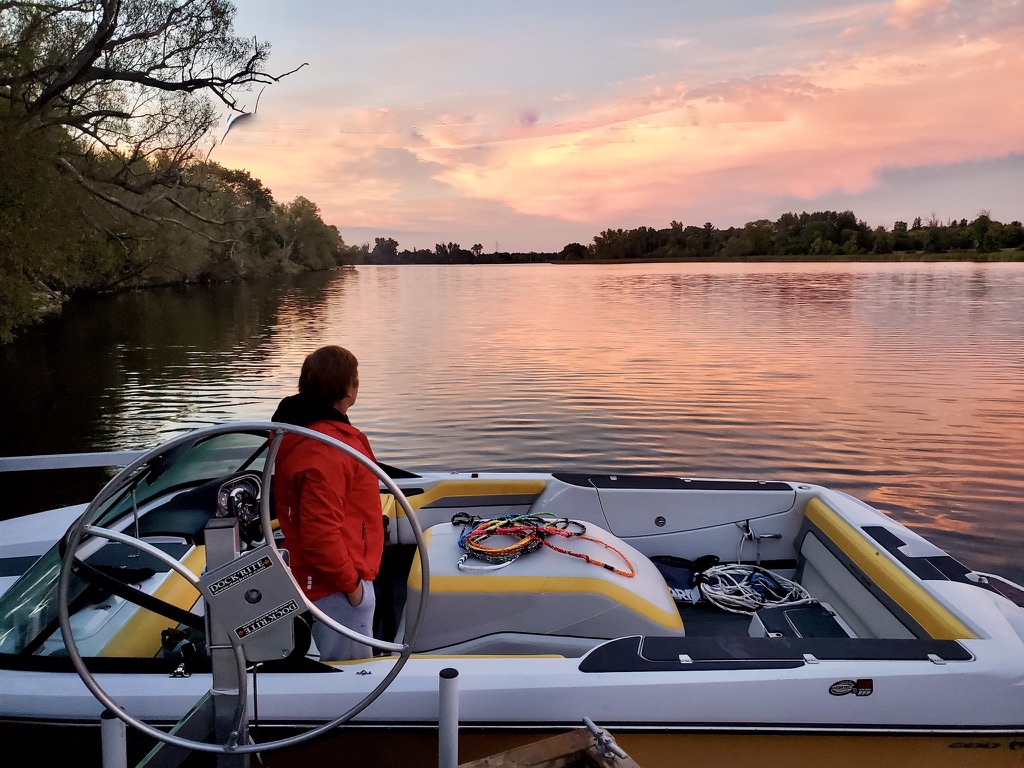 The Ottawa Water Ski Club
The Ottawa Water Ski Club's commitment to helping skiers of all ages and levels continues to be its deep passion for the sport.